NEED ANSWERS? WE HAVE THEM...
Miami Private Investigators - South Florida Investigations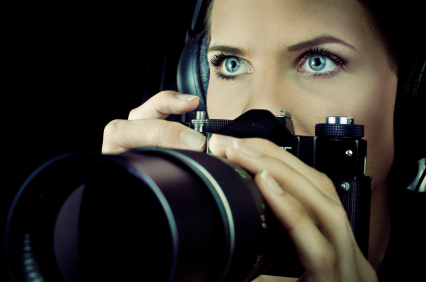 U.S. Investigative Agency is one of the most sought after full-service private detective agencies in the Unites States. Our FL private investigator resume includes civil and criminal investigations for some of the country's foremost business and legal professionals, corporations, financial institutions, law firms, insurance companies, etc. We also pride ourselves on performing these services for the "little guy". Hire the top private detectives in South Florida, serving
Fort Lauderdale, Boca Raton, Miami, and West Palm Beach areas. U.S. Investigative Agency for a Miami private investigation, you have access to years of multi-faceted professional detectives expertise.
Law Enforcement Experience - Discovering breakthroughs on countless investigation cases for law enforcement agencies including the Broward Sheriff's Office and Los Angeles County, our Florida private investigators know the legal limits and opportunities available to you.
Exclusive Investigator Training - Thorough strategic training from the U.S. Secret Service, the FBI, and the U.S. Marine Corps brings the sharpest detective tactics and a variety of perspectives when it comes to your FL private investigation.
Private Investigator Freedom - We view our professional investigator background as a platform skill set to draw from while using flexibility and creativity on private investigation cases in Ft Lauderdale, and throughout South FL
Miami, Boca Raton, Hollywood, West Palm Beach, and Fort Lauderdale Private Investigator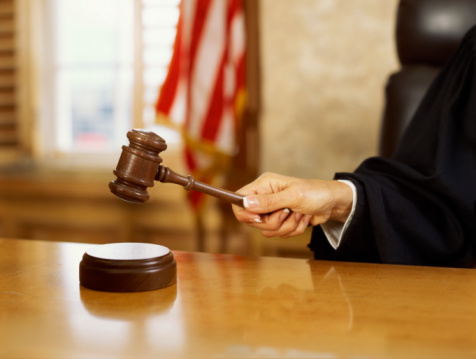 This combination of experienced, high-profile private detectives and formal education is what will ensure quality results for your Miami investigation. Our private detectives in South Florida will find the truth for you. You can rest easy and let us work the details of your private investigation. For companies, professionals, firms, and individuals, U.S. Investigate Agency has private investigators on-call in South Florida, including the cities of:
Fort Lauderdale
Miami
West Palm Beach
Boca Raton
Hollywood
South Florida Private Detective Investigations - Ft Lauderdale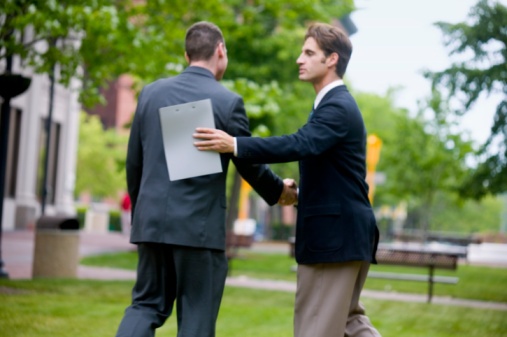 Whether you're a manager in need of thorough background checks, an insurance rep who manages fraud investigations, a law firm in need of effective process service, or a divorcee seeking child custody, U.S. Investigate Agency has the expertise to help. To learn more about our FL private investigator and detective services, see our Services page or call us today.
Proudly serving the following areas as Private Detectives: Boca Raton, Coral Springs, Hallandale, Hialeah, Hollywood, Davie, Dania Beach, Tamarac, Pembroke Pines, Sunrise, West Palm Beach, Lighthouse Point, Plantation, Pompano Beach, Cooper City, Weston, and all of South Florida. Call for a complementary consultation.